Getting quick access to frequently used features of CAMAvision is possible with the introduction of the favorites menu.
Everyone is different and the favorites menu allows you to fully customize your CAMAvision experience!
The favorites menu editor can be launched from a few places within the program. The first place it can be accessed is File > Edit Favorites Menu or by right-clicking on the menu of the toolbar on the left.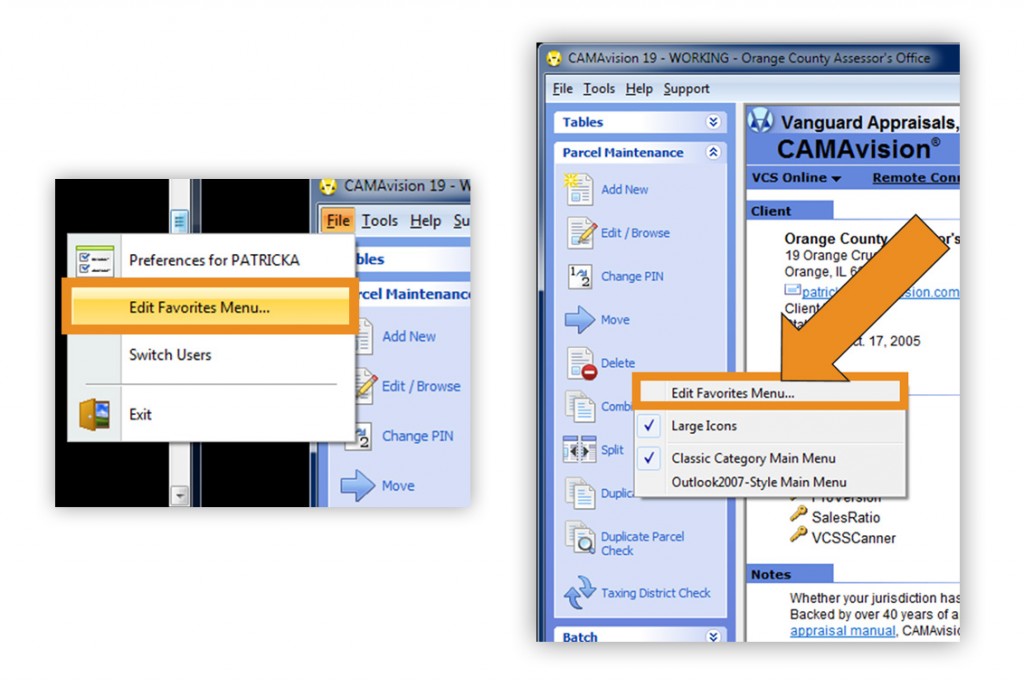 The favorites menu editor allows you to choose which actions you want to appear within your menu at all times. All of the available menu items are contained in the list. Up to 10 items can be selected. In the example below, we are selecting the "Add New" and "Edit / Browse" options. Once you are finished selecting, click the "OK" button to apply your changes.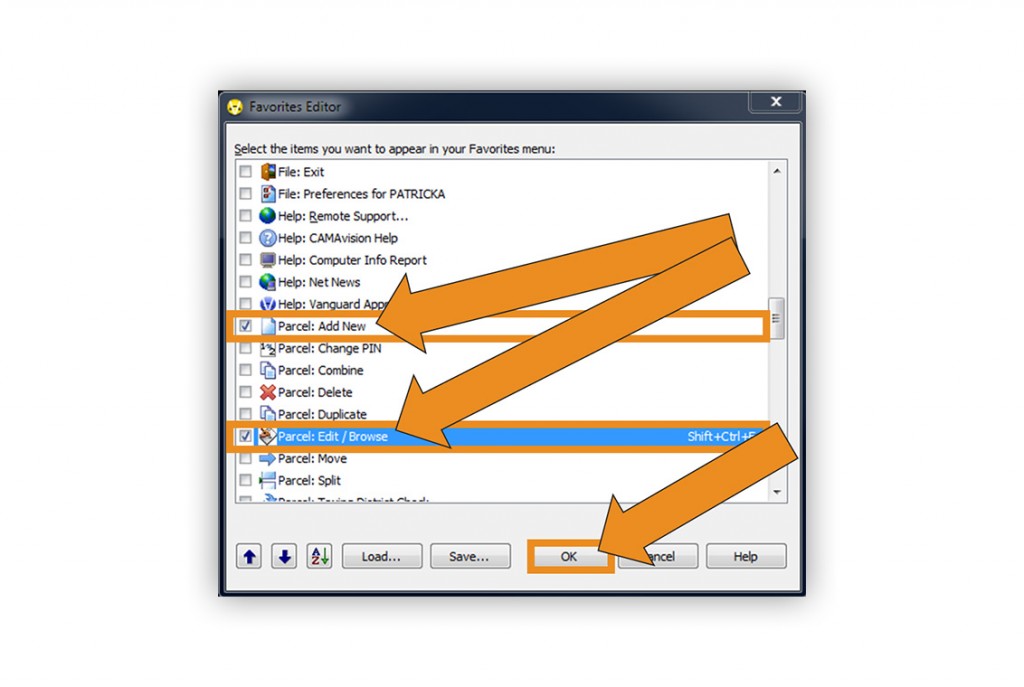 With those changes now applied, the favorites menu will always appear at the top of all the menus in CAMAvision. The example below reflects the options we selected earlier in the favorites menu editor.
Stay tuned for more reviews of other great features like this in CAMAvision!