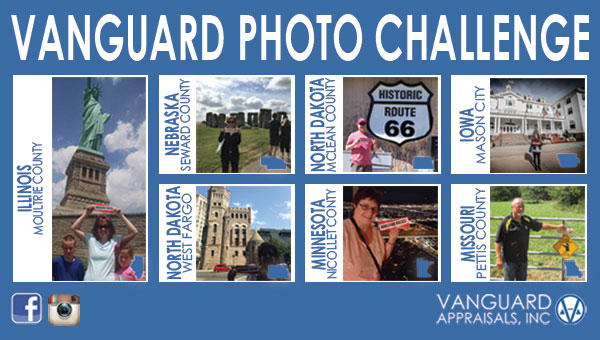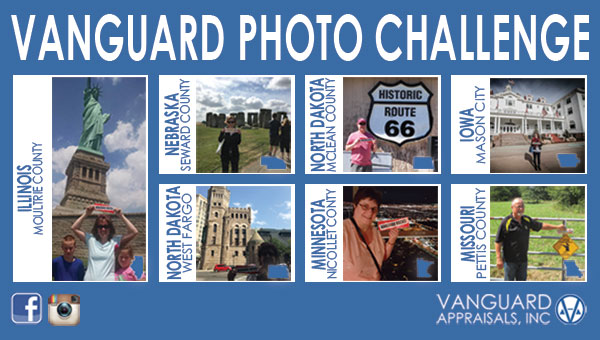 It is that time of year again… The Vanguard Photo Challenge is back on FACEBOOK and now on INSTAGRAM!
Thanks to everyone who submitted a photo to us for this year's challenge. We have received numerous photos throughout the year, and after careful thought, we have finally decided on this year's challenge to showcase in the Vanguard Photo Challenge. It is now your turn to choose your favorite Vanguard Challenge photos and see which of this year's images can receive the most "LIKES".
Those represented in this year's photo challenge favorites are (in no particular order):
Lori Barringer (Moultrie County, Illinois)
Tara Fitzpatrick (Mason City, Iowa)
Michele Wills (Nicollet County, Minnesota)
Christopher Woolery (Pettis County, Missouri)
Marla Ritter (Seward County, Nebraska)
Judy Holzhey (West Fargo, North Dakota)
Todd Schreiner (McLean County, North Dakota)
To choose your favorite Vanguard Challenge photos, find us on Facebook at www.facebook.com/camavision or on Instagram at www.instagram.com/camavision. Click into the Vanguard Photo
Challenge album, and "LIKE" your favorite photos!
As a reminder, keep sending us your photos or videos of you posing with your "Vanguard Bumper Sticker" throughout the entire year, in order for us to showcase your photos for next year. Please make sure to send a digital image, series of digital images, or a video via email to marketing@camavision.com.