Mica LaBarge was hired November 30th, 2015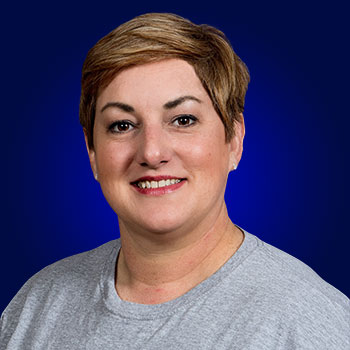 Please help us welcome new employee Mica LaBarge to the VAI family. Mica is a System Administrator. She will work very closely with Matt Shaffer taking care of all our IT needs. Mica, originally from Anamosa, has lived in Chicago, Seattle and San Diego. She returned to once again call Anamosa home about 10 years ago. She has 4 furry kids – two Pomeranians and 2 Weiner dog mixes, all are rescues. She enjoys volunteering in her community and working part time at REM. She says her passions are animals of all kinds, history and home design. A rather strange mix, don't you think!
Steven Ford was hired January 8th, 2016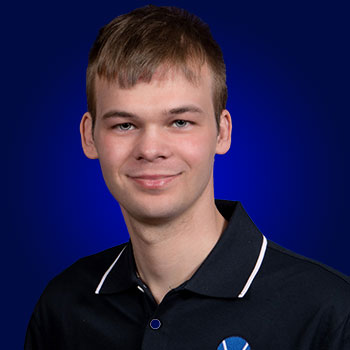 Please help us welcome new employee Steven Ford to the VAI family. Steven is a Appraisal Associate. Steven was born and raised in Davenport, IA. He graduated from Davenport Central High School in 2007 and the University of Iowa in 2011 with a B.A. in Sociology. Steven has no children, but he does have a 3 year old Siberian Husky named Katie. Much of his free time is devoted to taking care of her. Steven and Katie enjoy going for walks around the local park and going to the dog park. Steven is a fan of classic PC and Super Nintendo video games. He still plays Diablo 2 almost every day and has recently started playing Minecraft. He enjoys streaming and watching friends from across the country on Twitch TV and Discord. Steven says he will always be a fan of Hawkeye football and basketball. He also enjoys the Olympics and tries to watch as many events as possible during both the summer and winter games.
Toni Hible was hired February 1st, 2016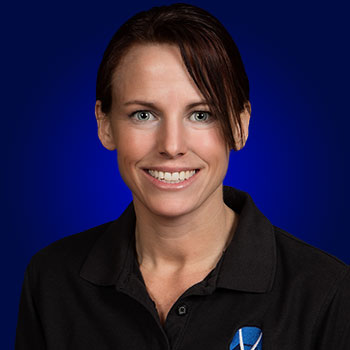 Please help us welcome Toni Hible to our VAI family. Toni is a CAMA Specialist for lower half of Minnesota and some of South Dakota. Toni started her Assessment career almost 16 years ago with the Assessor's Office in Codington County (Watertown) SD as a field appraiser. She then moved to Deuel County (Clear Lake) SD as the Director of Equalization and then north to Stutsman County (Jamestown) ND as Director of Equalization and finally migrated south to Freeborn County (Albert Lea) MN. Toni is raising her two sons (Devin and Mason) and two daughters (Jessica and Jenny) and now has two new granddaughters (Ryder and Alyssa). In her free time she enjoys riding horses and annual trail rides with her equine family members, both two and four legged friends. She also loves family camping trips, holiday baking sprees, reading and has recently started running again.
Eric Kolsrud was hired March 14th, 2016.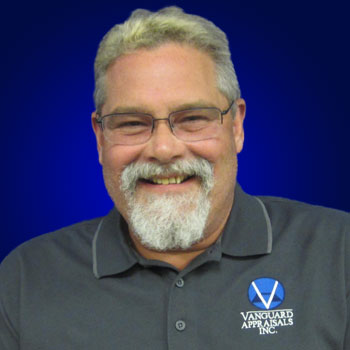 Please help us welcome new employee Eric Kolsrud to the VAI family. Eric works in the home office as an office support staff person, he works on data input, sketching and pricing. Eric was born and raised in Shellsburg Iowa, a fourth generation. He moved to Atlanta where he lived for twenty years and recently moved back to Shellsburg to be closer to his family. He held a manager position with GC Services, data entry positions with Alliant Energy and Trans American and worked at C & S Bank balancing corporate accounts. In his free time Eric enjoys trail riding, raising short horn cattle and raising/hunting Standard poodles.
Kayleen Kauffman was hired March 28th, 2016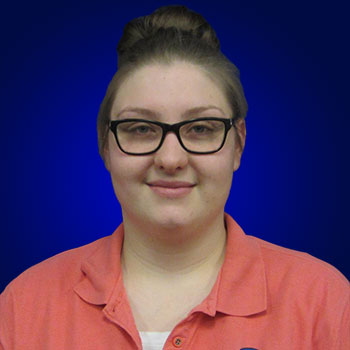 Please help us welcome new employee Kayleen Kaufman to the VAI family. Kayleen works in the home office as an office support staff person, she works on data input, sketching and pricing. Kayleen was born and raised in Iowa and graduated from Linn-Mar High School in 2012. While at Linn-Mar she played the violin in the orchestra. After graduation she went to California for a semester at a Bible College and then the following autumn went to school to start a two year degree. Kayleen is the youngest of five children and a self pro claimed huge nerd. Something weird about her is that she really doesn't like coffee, bacon or chocolate (the three main food groups). She is a youth leader and on the worship team at her church. She loves to crochet and sew on her down time and loves to travel, especially when it includes trying different kinds of food, YUM.